UPCOMING
August 30 and 31, 2013
NORMAL at the Stone in NY
____________________________________________________________________
Past Events
September 28, 2012

SonicPLACE closing reception


September 14-15, 2012
UCSC Mechatronics Project Group at Zero1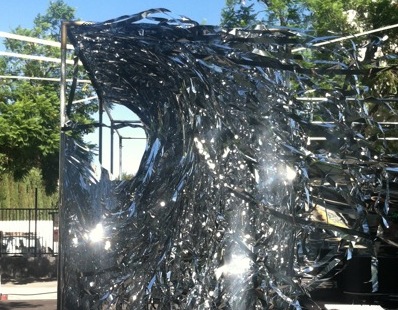 The DANM Mechatronics & SonicSENSE Project team, led by Jennifer Parker and Sudhu Tewari has produced HydroSONIC v.2.0 with the support of ZERO1 and UCSC Arts Excellence Funds.

Viewers walk through reflective mylar corridors triggering audioscapes of algorithmic compositions created with hydro soundscapes and data from the Santa Clara Valley Water district, while webcams collect movement to create a visual gestalt of projected images.
DANM Mechatronics research incorporates elements of robotics, motion control, software engineering, hardware design, and the use of video, performance, and sculpture for the creation of complex, kinetic, audio-visual artworks.
July 13, 2012
SonicPlace at
SOUNDWAVE (5) HUMANITIES
San Francisco Innovative Art & Music Biennial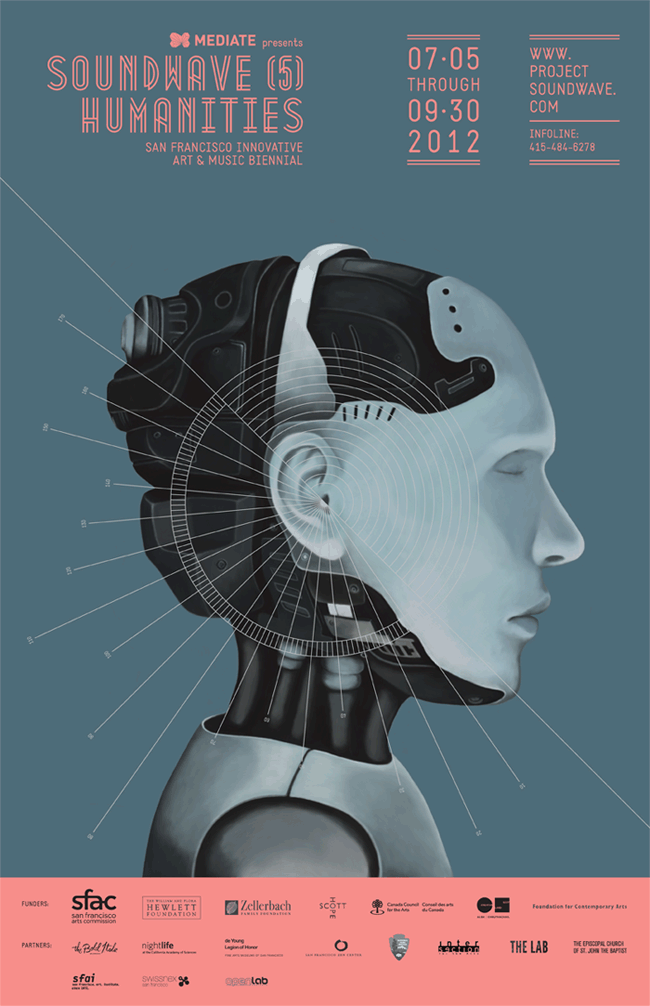 ___________________________________________________________
April 21, 2012
Featured Maker at OpenMake
at the Exploratorium

watch Sudhu's Featured Maker talk here
___________________________________________________________
The Audio Gadgeteer

selected as a Finalist for the
2012 International Documentary Challenge

watch the film here
___________________________________________________________
March 16, 2012
Installation for GLOW at the Santa Cruz MAH
___________________________________________________________
January 15 - August 15, 2012
Dialogues in Motion
at SFMOMA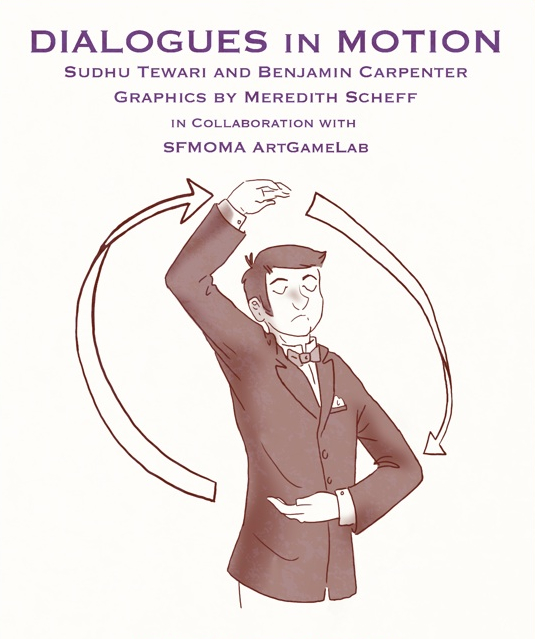 ___________________________________________________________
February 17, 2012
Sudhu Tewari, Liz Judkins, Daniel Yasmin and Chris Cravey
___________________________________________________________
July 29 - November 11, 2011
click, click, click
site specific installation for
"Traces, Twigs & Time"
2011 Sculpture on the Grounds program
Montalvo Arts Center, Saratoga, CA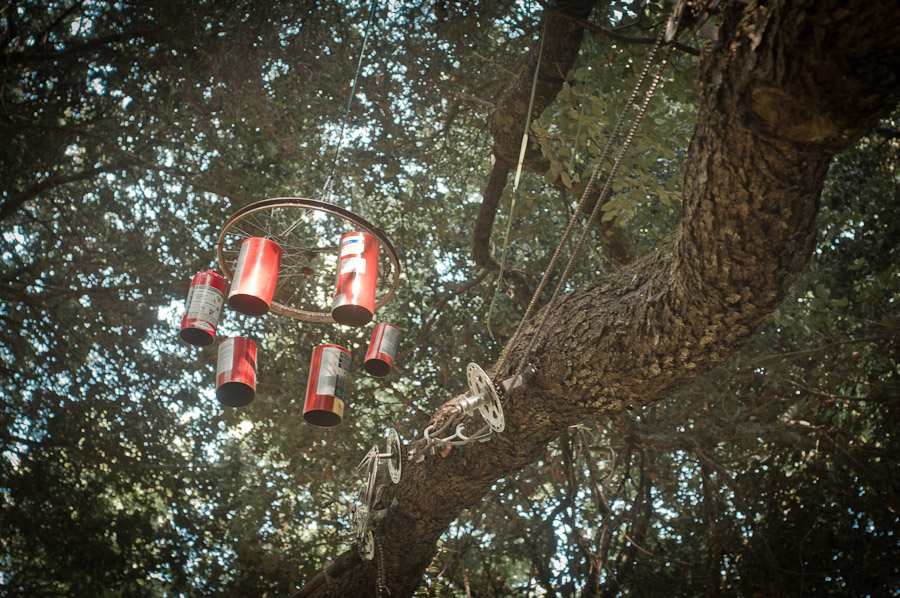 ___________________________________________________________
august 30 - sept 6, 2010
Interactive Sound and Light Installation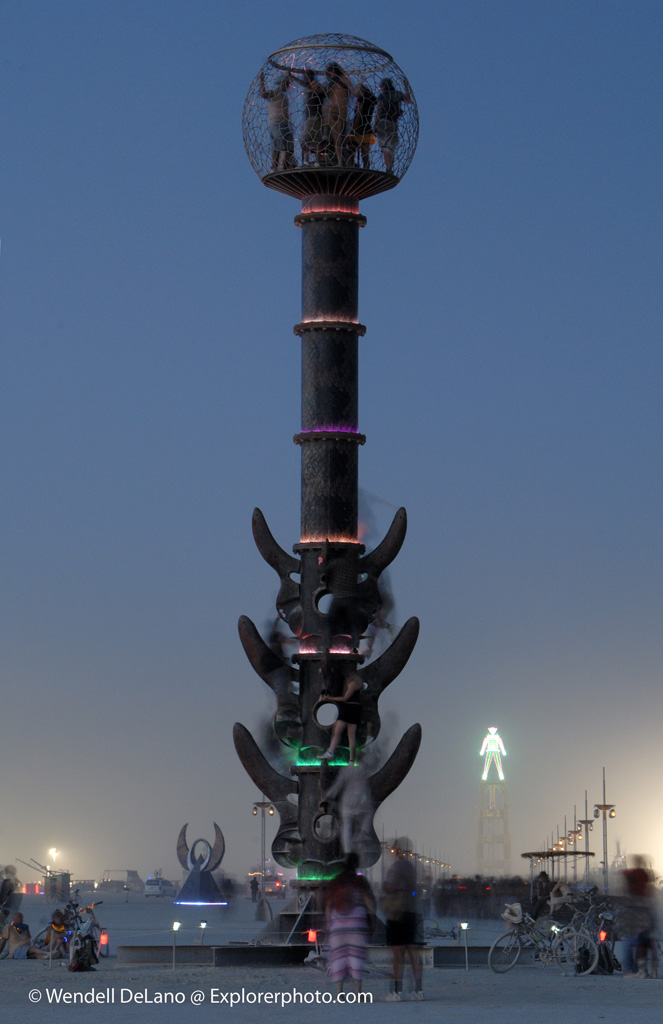 ___________________________________________________________
"The Moose Must Persuade the Duck"
Exhibition at FLOAT Gallery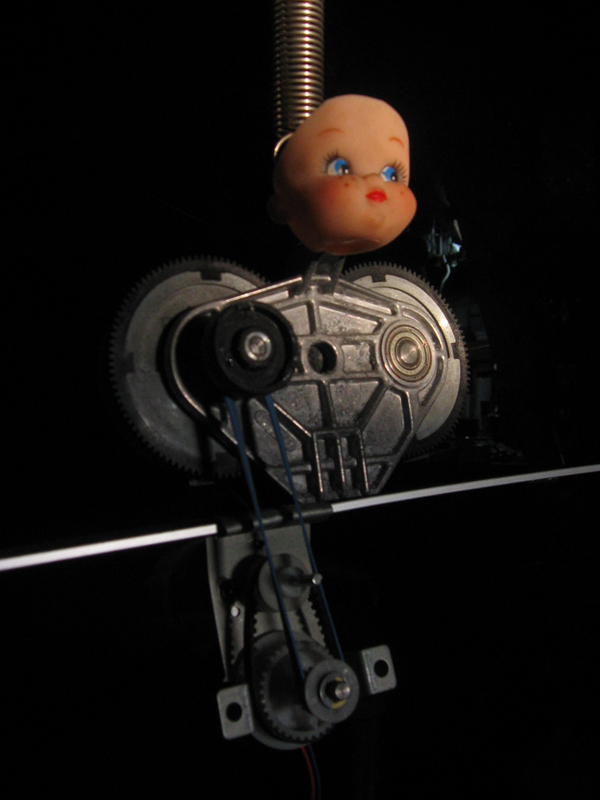 July 25 - Sept 19, 2009
Encaustic Drawings & Monotypes by Cheryl Finfrock,
Kinetic art by Sudhu Tewari


_________________________________
February 6, 2009
Play Game Life

21Grand, Oakland CA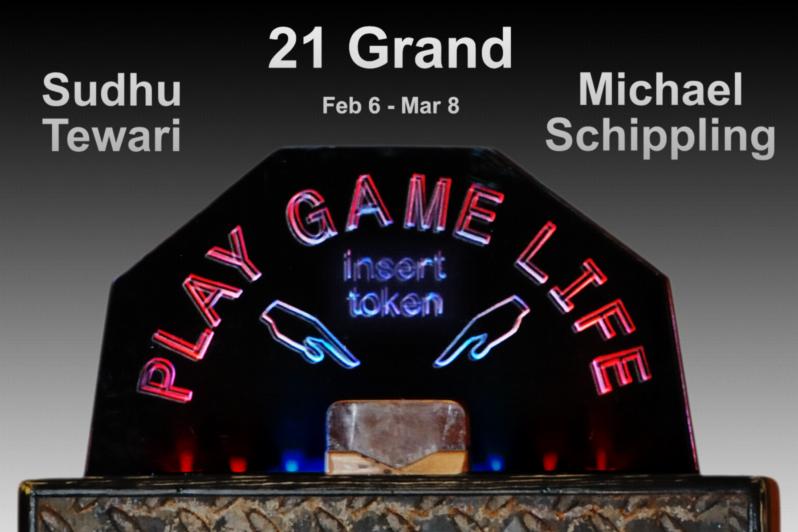 February 6 - March 8 19, 2009
Kinetic art by Sudhu Tewari and Michael Schippling