One Every Four - 2016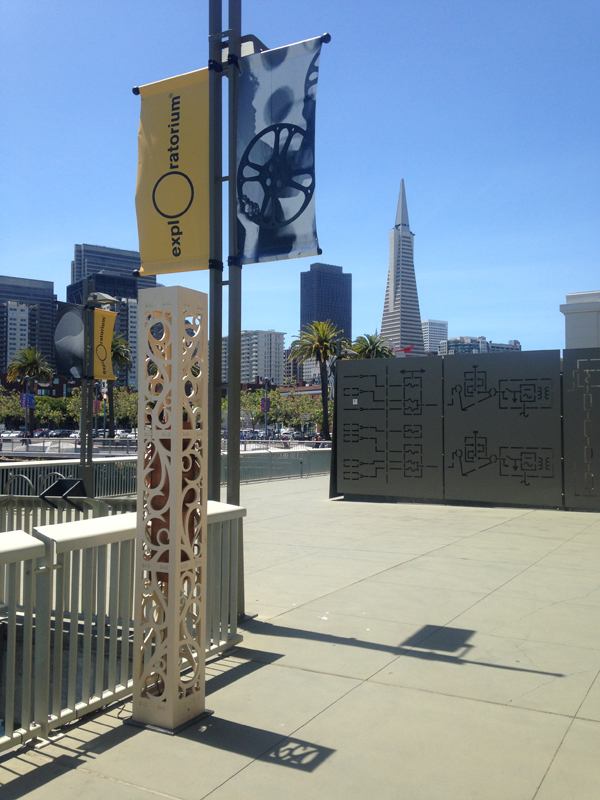 Audio installation created for the Exploratorium's 2016 fundraiser gala, Phenomena(l).
I composed fourteen sound loops to be played on custom built hardware in beautiful columns designed and fabricated by Ryan Montgomery. For the compositions I pulled audio from my library of field recordings and sounds and solicited friends for their favorite sounds and field recordings. I recorded some a short pieces of music with bottles and friends, homemade instruments, and a deconstructed piano. I also used sounds recorded in space by NASA.